About MK21
The Content Solutions Agency
We're in the business of making people content.
Both the noun and the adjective.
MK21 was built on the understanding that, as digital natives, nobody could navigate the digital landscape as naturally as us.
By introducing our instinctive use of technology and an eye for creative marketing, we are proud to be working alongside local businesses and worldwide brands in all things content.
Our team works so well because we don't always think the same; it is because of this that we can provide solutions through content in innovative and effective applications.
Oliver Dean, Managing Director
Our clients approach us with problems.
We provide solutions through content.
It's not that we don't have services, it's that they don't confine us.
From branding to paid social, campaign planning to website development, our collective of complementary talents allows us to wield creative outlets – consistently delivering innovative solutions.
Great minds think alike, but fools seldom differ.
At MK21, most of us never saw a floppy disk, and to us, you find trolls on Twitter, not under a bridge.
We embrace energy and vision. In a time where you aren't special if you can use photoshop and you're expected to know how to use social media, we aren't bound by filling roles out of necessity.
We focus on finding that creative je ne sais quoi within each of us, and have a damn good time doing so.
Here is just some of the family...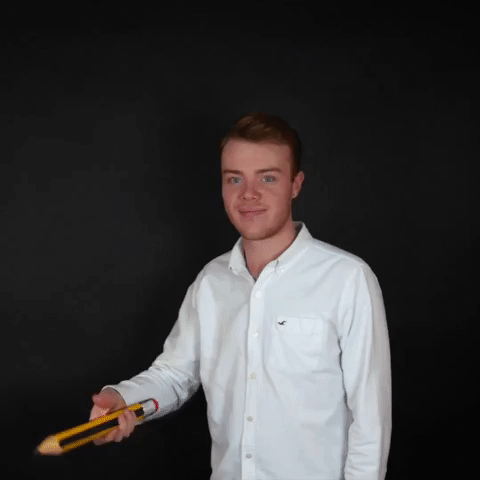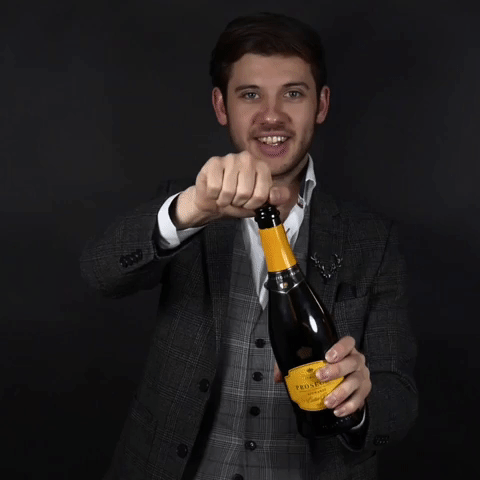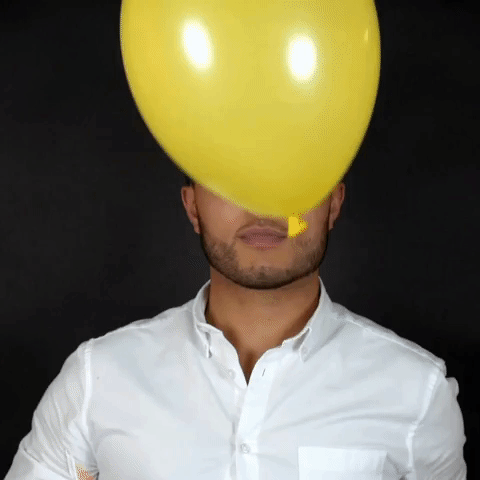 Manager of Creative Strategy